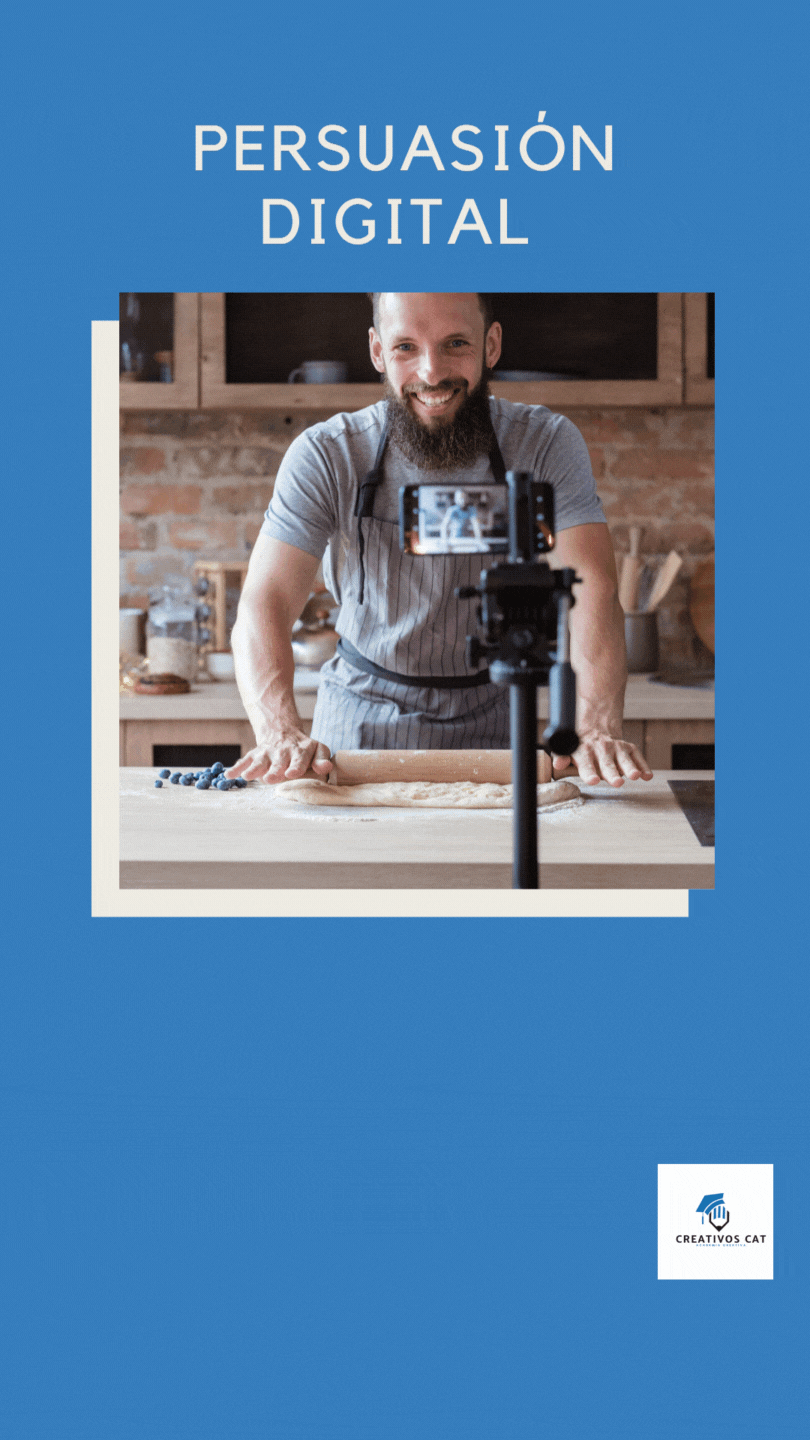 ¿A quién va dirigido éste curso?
Éste curso es ideal para aquellos Influencers Empíricos, que ya tienen una imagen en las redes sociales, pero que no tienen conocimientos en Persuasión Digital.
También para profesionales especialistas, que aún no dominan el arte de la exposición en redes sociales, pero buscan destacarse en su nicho de mercado, para atraer más clientes a su oficina o despacho, aumentando potencialmente sus ingresos, a partir de sus conocimientos, y expertise.
Ideal para quienes gocen de suficiente curiosidad como para seguir aprendiendo para impactar de manera positiva, en otros.
Tales como: Abogados, Médicos, Terapeutas, Entrenadores, Docentes y Expertos en cualquier área profesional.
¿Qué obtendrás con éste curso?
Aprenderás el arte de la Influenciar en otros como líder en tu sector de mercado, resaltarás entre de los demás especialistas, con las técnicas de persuasión publicitaria, que vamos enseñarte.
Con éste curso, también podrás hacer carrera como Influenciador, si lo deseas, puedes ser Representante o Embajador Marcas, es decir, como promotor de productos de tu sector de negocio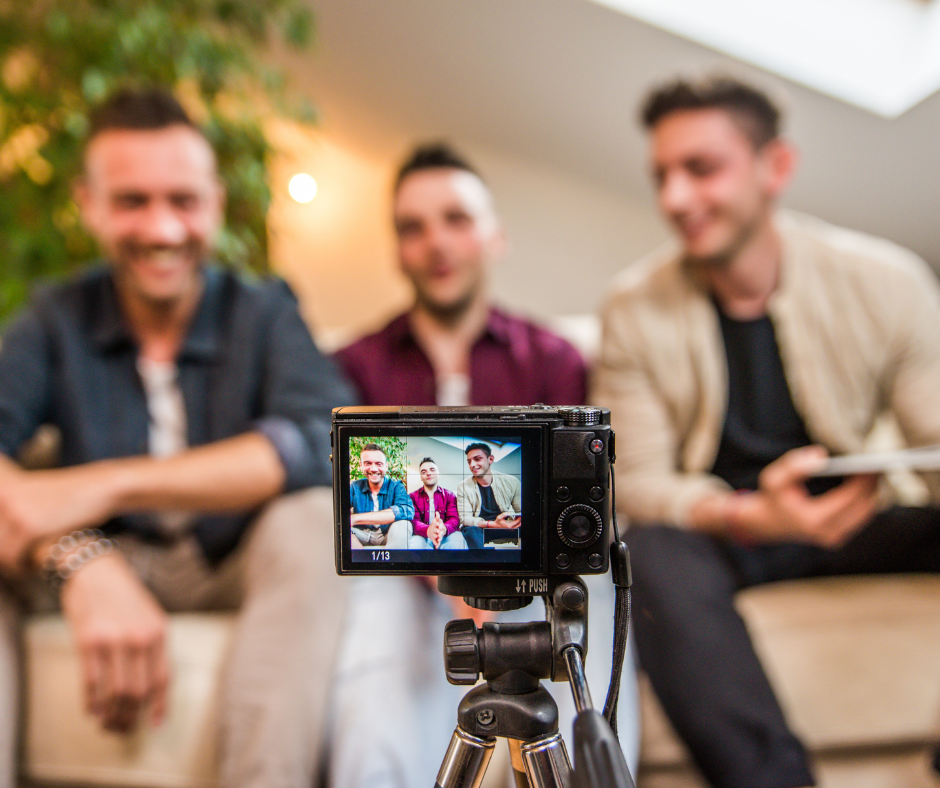 Gracias. Recuerda revisar el correo de verificación de la Suscripción en tu Bandeja de Correo.
Example Featured Products
Showcase other available courses and coaching products you're selling with the Featured Products block to provide alternatives to visitors who may not be interested in this specific course.